What do those numbers on the side of a tire mean? Are your rims 15″, 16″, 17″, 18″ or bigger? What's an offset and why does it matter? If you are questioning if those new rims you picked out will fit your ride then this guide is just for you. Let Pacific Motors take you on a refresher of the basics needed to choose the perfect replacement or upgrade wheels and tires for your special vehicle.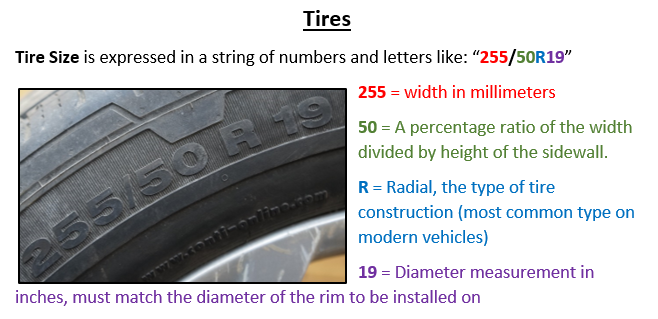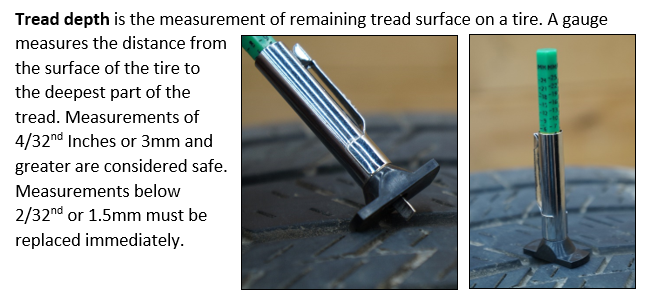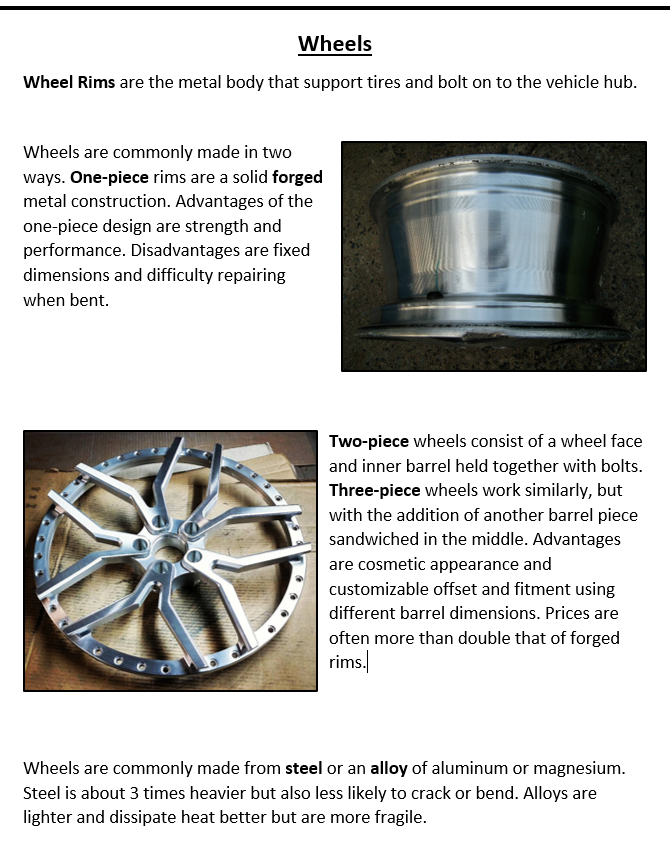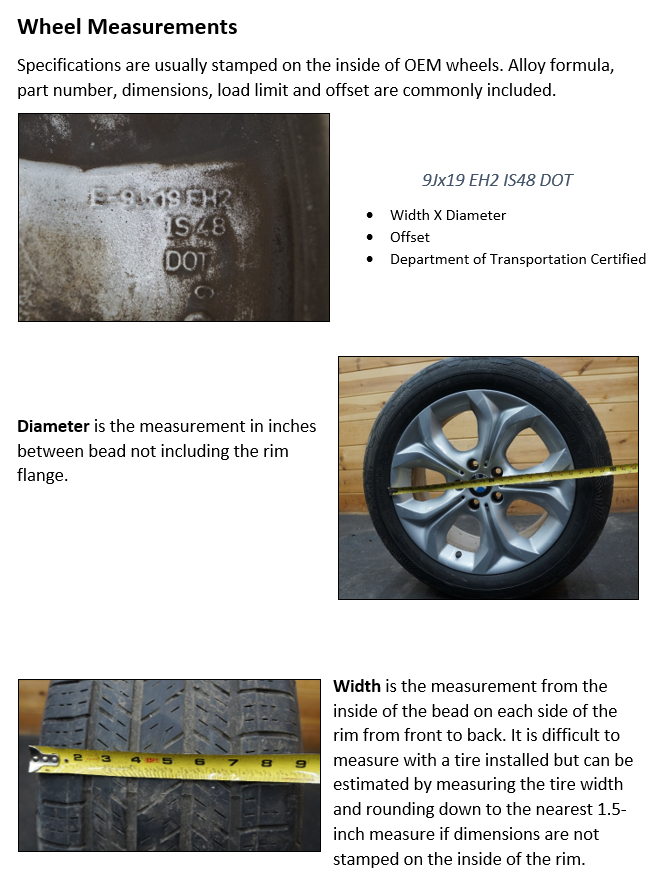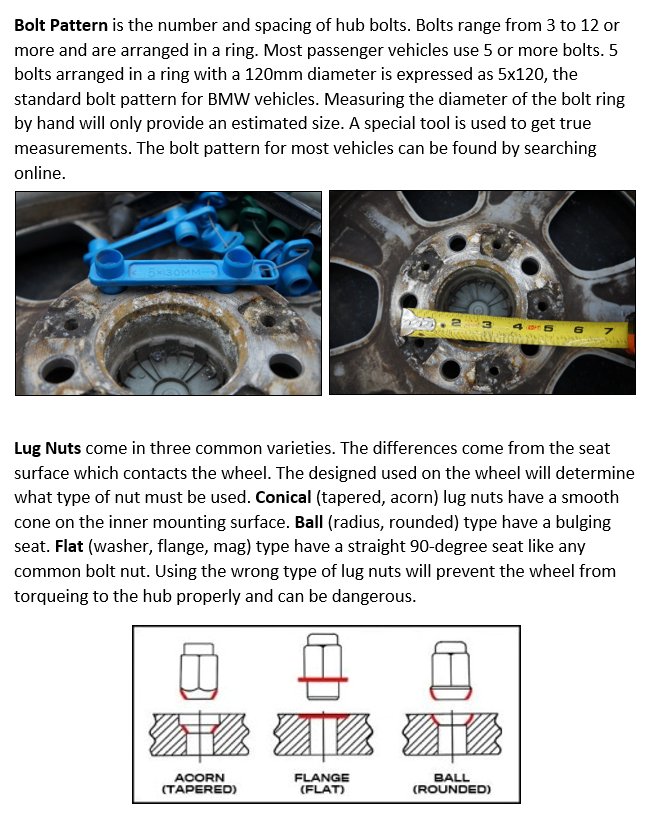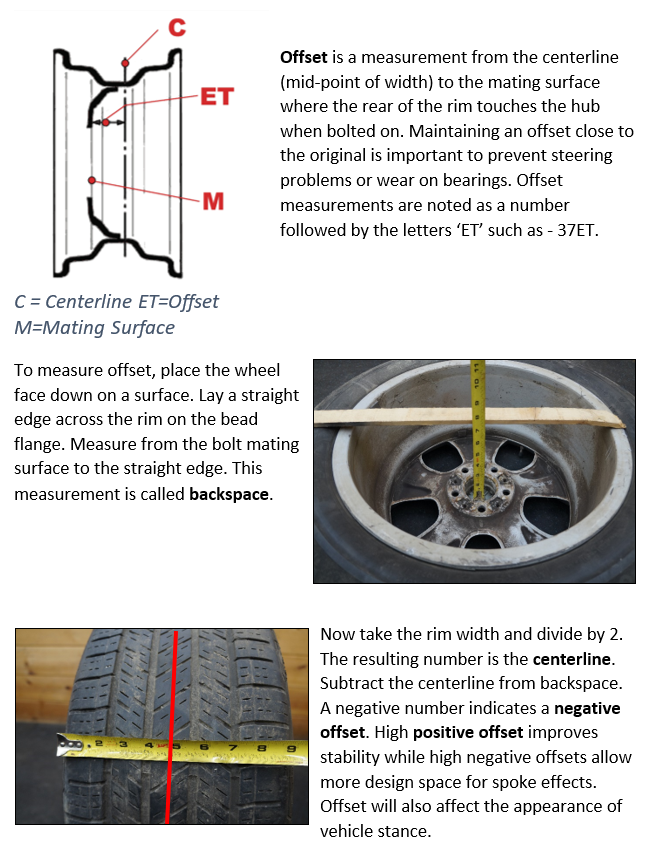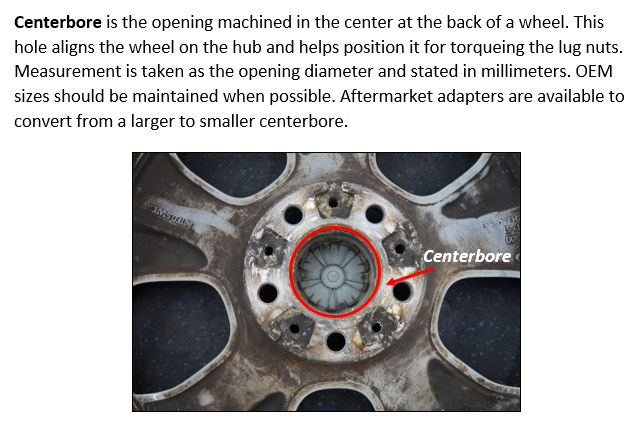 Are we forgetting anything?
If you have any unanswered questions about how to pick the right rims and tires please comment below and we will do our best to fill you in!